TGS Meetup Studio Meets Boho - Brooklyn, NY November 17th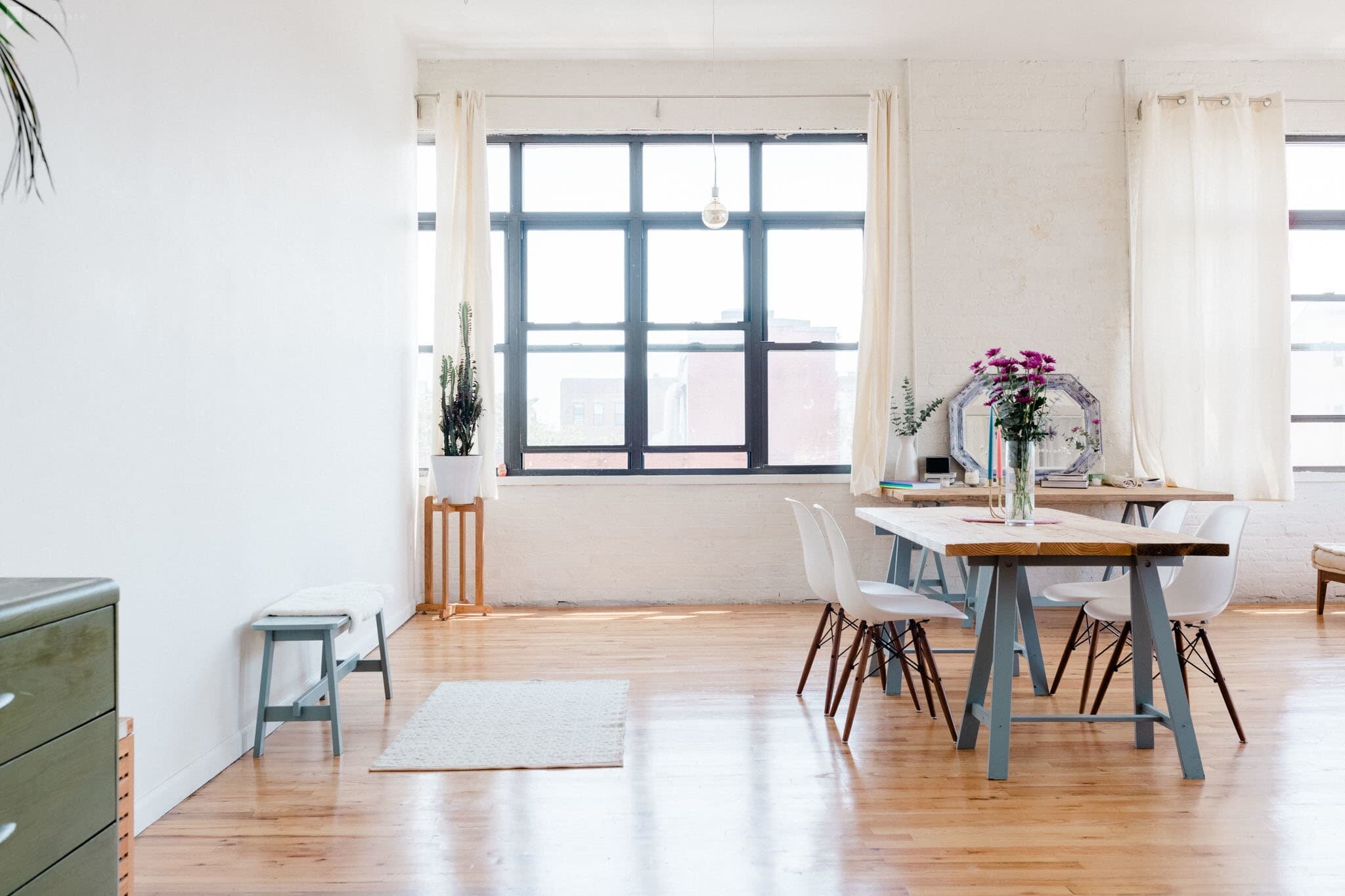 TGS Meetup Studio Meets Boho - Brooklyn, NY November 17th
For this meet up we have 2 time slots where for 2 hours 8 photographers and 8 models get to takeover this gorgeous naturally lit loft! We know that people really wanted eclectic and funky but many people also were looking forward to shooting in studio - so this is a happy medium! Gorgeous couch sets as well as lots of white blank wall space for that studio work or digitals! This event is open to all creatives - you do not need to be a TGS member to attend. Hurry and snag tickets! Tay Cooley will be hosting this event ensuring 3-5 photos back to each model in 2 weeks time while Dakota Delfin will also be hosting to help with posing, concepts, and helping bring peoples visions to life! For this meet up we want to focus on QUAITY of shots over QUANTITY. So use our amazing hosts to your advantage and create dope work that will elevate your content, portfolios and your level as a creative! Models: Bring 4-8 looks and come with hair and makeup ready! This is a super chill, collaborative event so be respectful of one another and create some dope ass art!
Address: 41 Varick Ave 301, Brooklyn, NY 11237
*photographers please note that by purchasing a ticket you are agreeing to send back a few photos to each model that you work with in a timely manner, we all are paying to participate an it's only fair that models receive images back.
*no refunds
Attending Photographers:
Tay Cooley (ensuring photos as host)
Fabian Luke
Attending Models:
Dakota Delfin (ensuring concepts and guidance as host)
Camille Gibson
Lindsey Newton