TGS Meetup Neon Creative Loft - Los Angeles September 21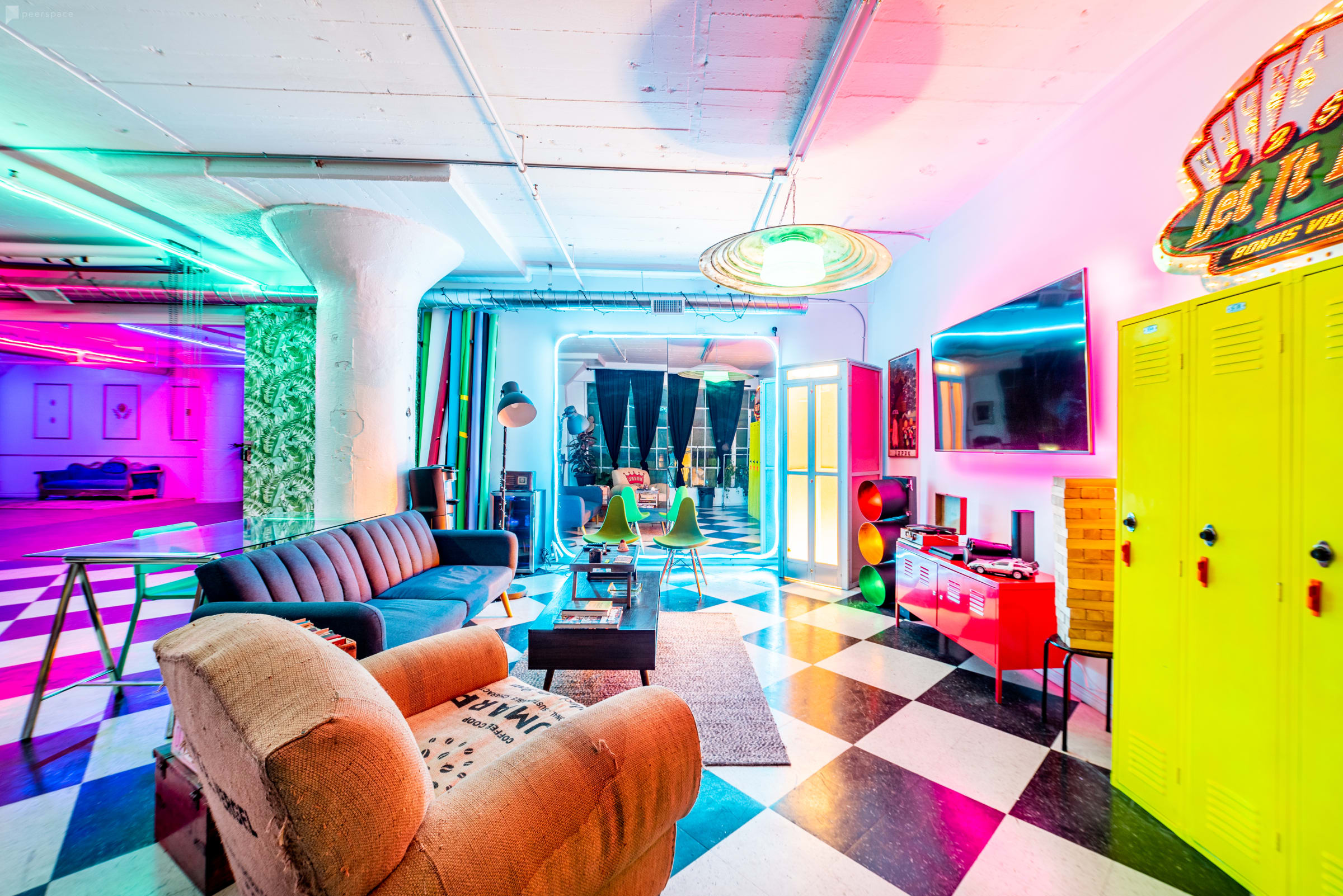 TGS Meetup Neon Creative Loft - Los Angeles September 21
For this meet up we have 2 time slots where for 2 hours 7 photographers and 7 models get to takeover this super rad funky and groovy flower power apartment! This event is open to all creatives - you do not need to be a TGS member to attend. Hurry and snag tickets! CEO Alex Morehouse will be hosting this event ensuring 5-10 photos back to each model in 2 weeks time! Models: Bring 4-8 looks and come with hair and makeup ready! This is a super chill, collaborative event so be respectful of one another and create some dope ass art!
Address: 224 E 11th Street Unit 301a, Los Angeles, CA 90015
*photographers please note that by purchasing a ticket you are agreeing to send back a few photos to each model that you work with in a timely manner, we all are paying to participate an it's only fair that models receive images back.
*no refunds
Attending Photographers:
Alex Morehouse
Aaron Johnson
Alain Vasquez
Attending Models:
Alex Morehouse
Anna Studier
Sophie Puchley
Sydney Traina
Cait Mathis
Ebony Perry (MORE Talent)