TGS Meetup Cyc Wall - Los Angeles July 14th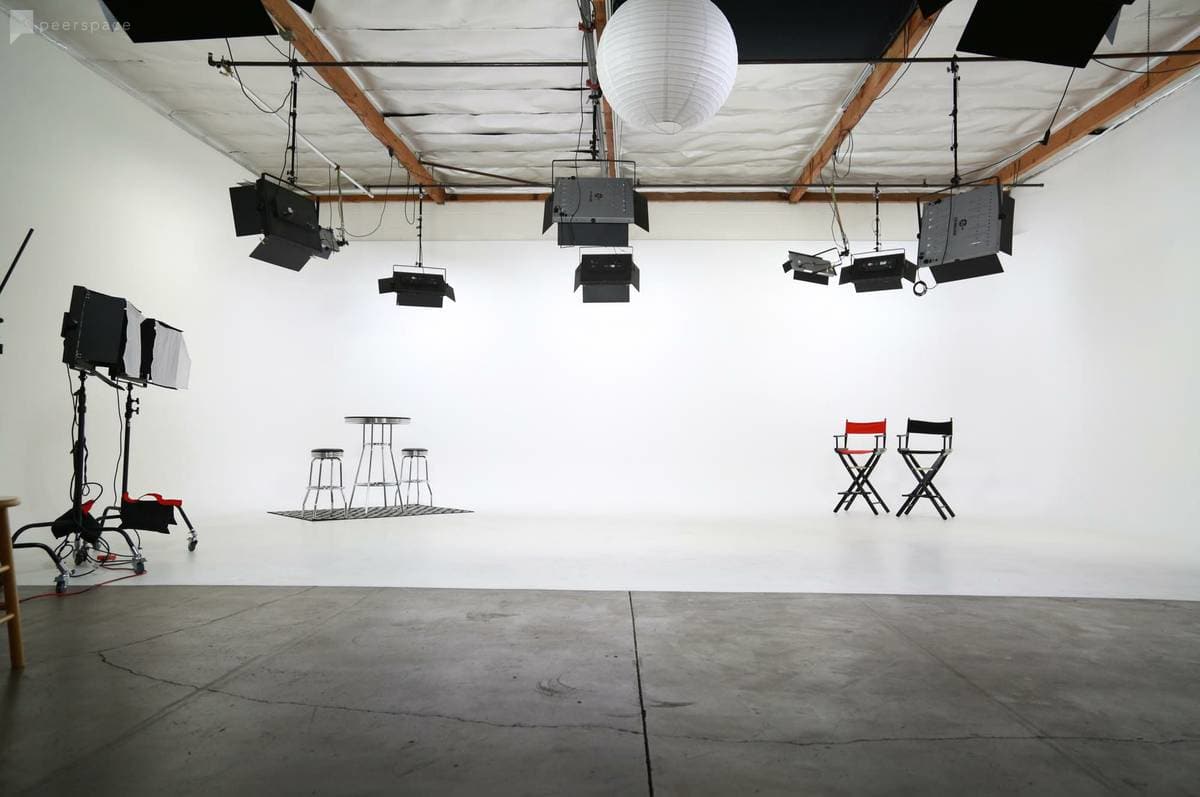 TGS Meetup Cyc Wall - Los Angeles July 14th
For this meet up we have 2 time slots where for 2 hours 7 photographers and 7 models get to takeover this super rad studio with a MASSIVE cyc wall, lights, and gels to play with! This is the perfect time to test out those editorial ideas and concepts! This event is open to all creatives - you do not need to be a TGS member to attend. Hurry and snag tickets! CEO/Founder Alex Morehouse will be hosting this event ensuring 5-10 photos back in 1 weeks time! Models: Bring 4-8 looks and come with hair and makeup ready!
Address: 815 Western Ave 8, Glendale, CA 91201
*photographers please note that by purchasing a ticket you are agreeing to send back a few photos to each model that you work with in a timely manner, we all are paying to participate an it's only fair that models receive images back.
*no refunds

Attending Photographers:
Alex Morehouse
Attending Models:
Alex Morehouse
Durdina Rakovic